Grow your own microgreens at home! Pea Shoots, Sunflower, Wheatgrass: Learn how, what you need, where to buy supplies, and more!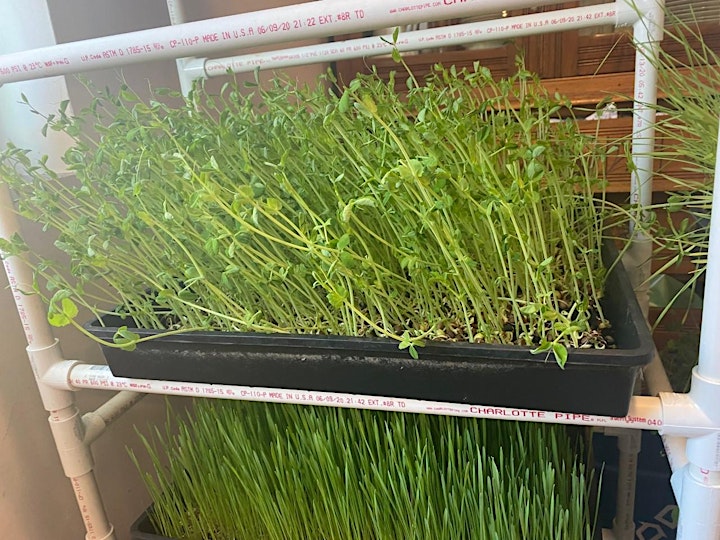 This is a 1-hour class where you will learn everything you need to know to grow your own Wheatgrass, Pea Shoots, and Sunflower microgreens.
If you want the best health for your family, grow your own sprouts, microgreens, and other food.
Limited space! RSVP Now!